Main Content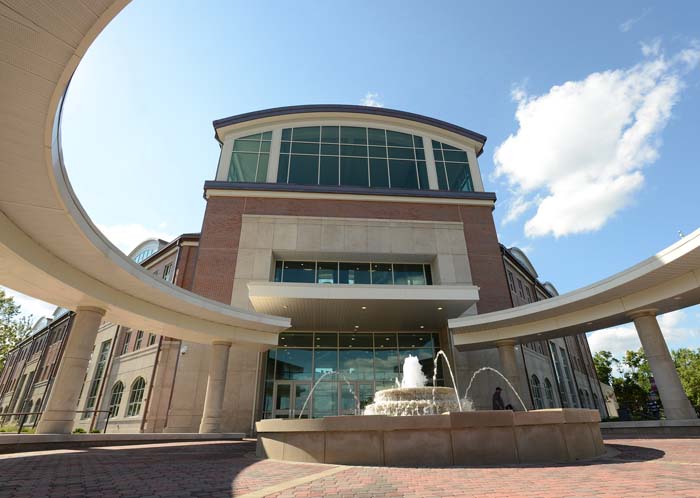 Students' Legal Assistance provides legal services to SIU Carbondale students.  Students must be enrolled and paying fees for the semester in which they are seeking services to be eligible for legal assistance.
Students pay a fee of $6 per semester and are not charged any additional fees for services provided in our office. Students are required to pay any court related costs, such as those required for filing court documents.
SLA is staffed by two full time Attorneys in addition to 2nd and 3rd year Law Clerks who handle various cases under the supervision of the Attorneys.
If you have legal questions or concerns, the links to the left provide some basic information. There are specific guidelines and limitations concerning what legal matters we can handle and to what extent we can pursue a case. If you would like to set up an appointment to meet with one of our staff, please call or come by the office to schedule your appointment.  An Attorney or Law Clerk will be assigned to meet with you to discuss your case.  We do not schedule same day appointments and we cannot give legal advice over the phone.
The Division of Student Affairs is committed to all students at Southern Illinois University Carbondale.Our Vision statement says, "We influence campus culture by fostering an inclusive, engaging learning environment…" One of our Values is Inclusivity, meaning, "We celebrate the unique and creative potential of every individual while providing positive spaces and conversations where everyone belongs."
On Monday, April 9, 2018 a threatening sign was found taped to a light pole. The University does not condone the messaging on the flyer.The sign was quickly removed by the Dean of Students Office and the Department of Public Safety.This one incident is currently being investigated and we expect all members of the campus community to be considerate and tolerant of the ideas of others.
If you have any information concerning the sign/flyer please contact the Dean of Students Office at 618-453-2461.
Jennifer Jones-Hall
Dean of Students